What is VPN?
VPN – Virtual Private Network 
The technology has long been known and widely used in building networks, providing access from local subnets to the Internet, or other private or corporate networks. Initially, this technology was developed for corporations that have offices in different cities or countries. For full-fledged work, they needed to have access to files and devices on different networks, just as if they were on the same network, so the VPN was invented.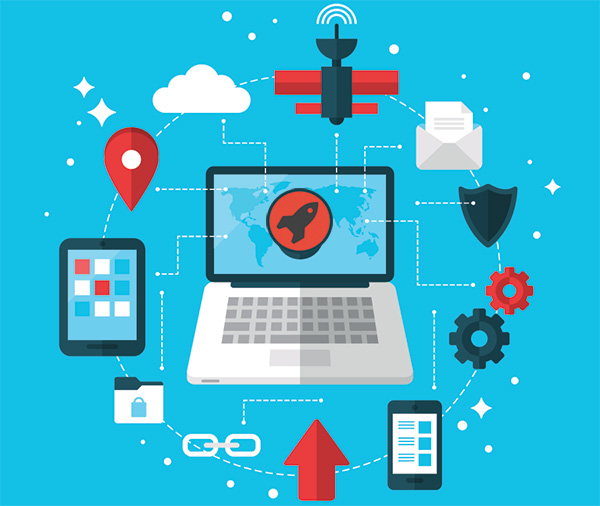 How does VPN work?
VPN is a software and hardware complex where a client and a server exist. The server is installed special software that allows you to accept connections from the client. Having connected to the server, the client is identified on the server's network as a local computer and can use all the capabilities of the network in which the server is located. The Internet is used as a transport network and can have an infinite number of intermediate connections.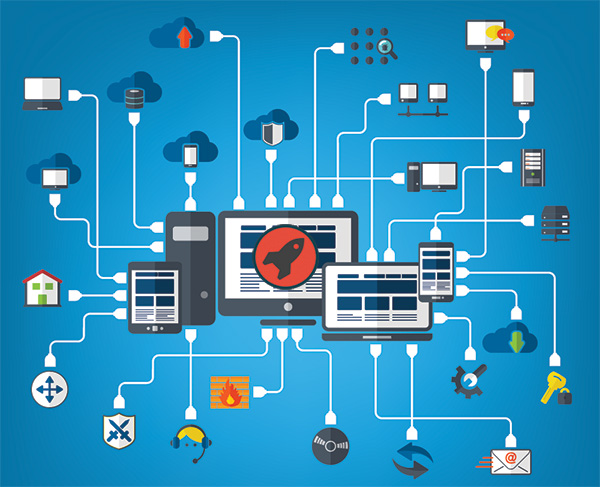 What is VPN?
There are several types and types of protocols used for communication. We will tell here about the most popular, which are used by our service:
PPTP (Point-to-Point Tunneling Protocol) is a tunnelling protocol that works as a point-to-point. It allows the computer to establish a secure connection to the server using the capabilities of a regular, unencrypted network, such as with most providers. This protocol was invented by Microsoft in the mid-90s of the 20th century. The main advantages of PPTP can be called a small use of resources, ease of configuration and high speed. Most often PPTP is used to work on desktops.
L2TP / IPsec (Layer 2 Tunnel Protocol) is a Layer 2 tunnelling protocol. This protocol itself does not encrypt data, so for additional security and privacy, the additional protocol IPsec is used. This protocol in conjunction with L2TP is currently the most secure because they do not have any serious vulnerabilities. Most often this protocol is used on mobile devices.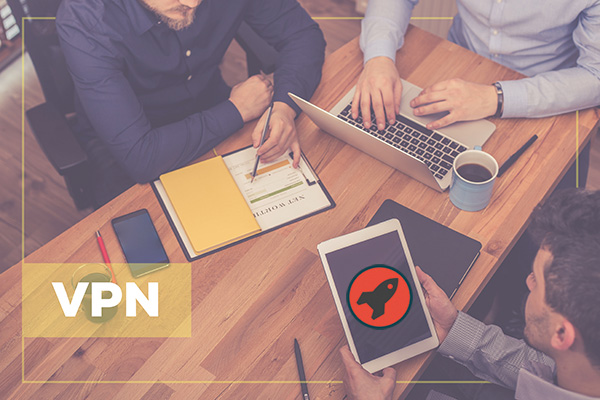 What is VPN used for?
Nowadays, when many states have stepped up their efforts to combat the freedom to disseminate information on the Internet, VPN is becoming increasingly relevant. Through the use of such technologies, users retain the ability to transmit and receive information without restriction. Also important is the fact that using a VPN, the user becomes the most protected from intruders on the network who can not get unauthorized access to his data.
Join our Network and enjoy all the benefits of the modern Internet!