How to connect
Let's do it step-by-step: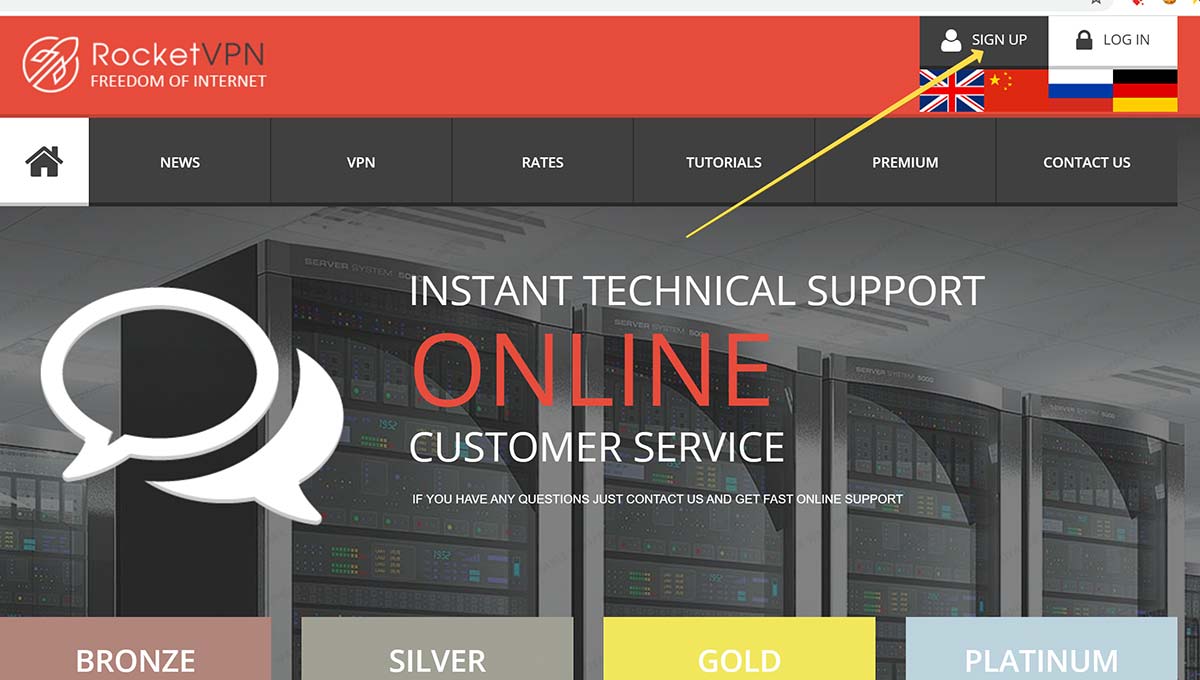 2. Use your e-mail. Don't use fake emails. Using fake emails may be the reason to be banned forever.
You will use your e-mail to control your account.
Use your password and hit "Next"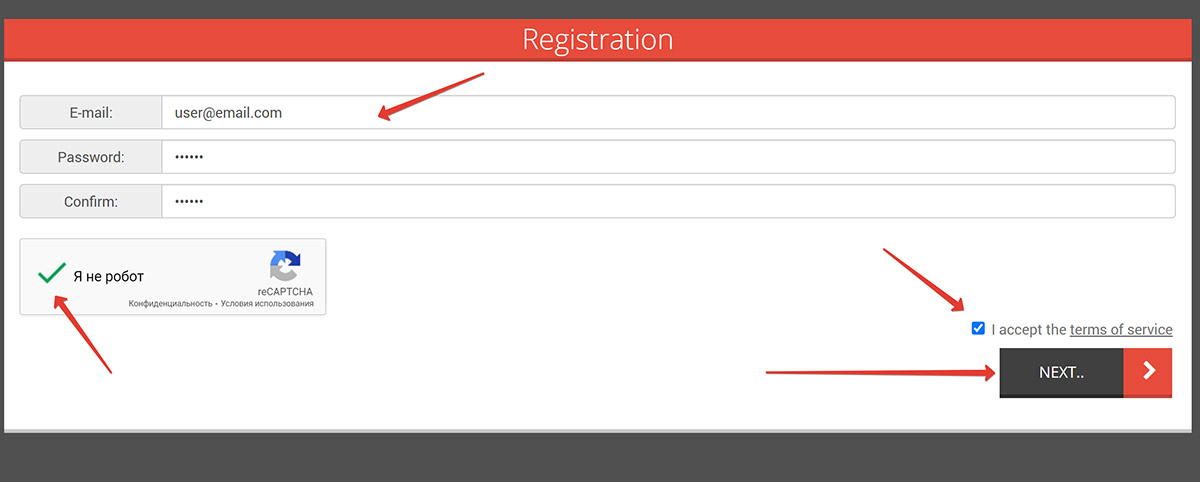 3. Choose your Tariff plan. You can use up to 5 devices at the same time. The Platinum plan is the most affordable to get a VPN for 1 year.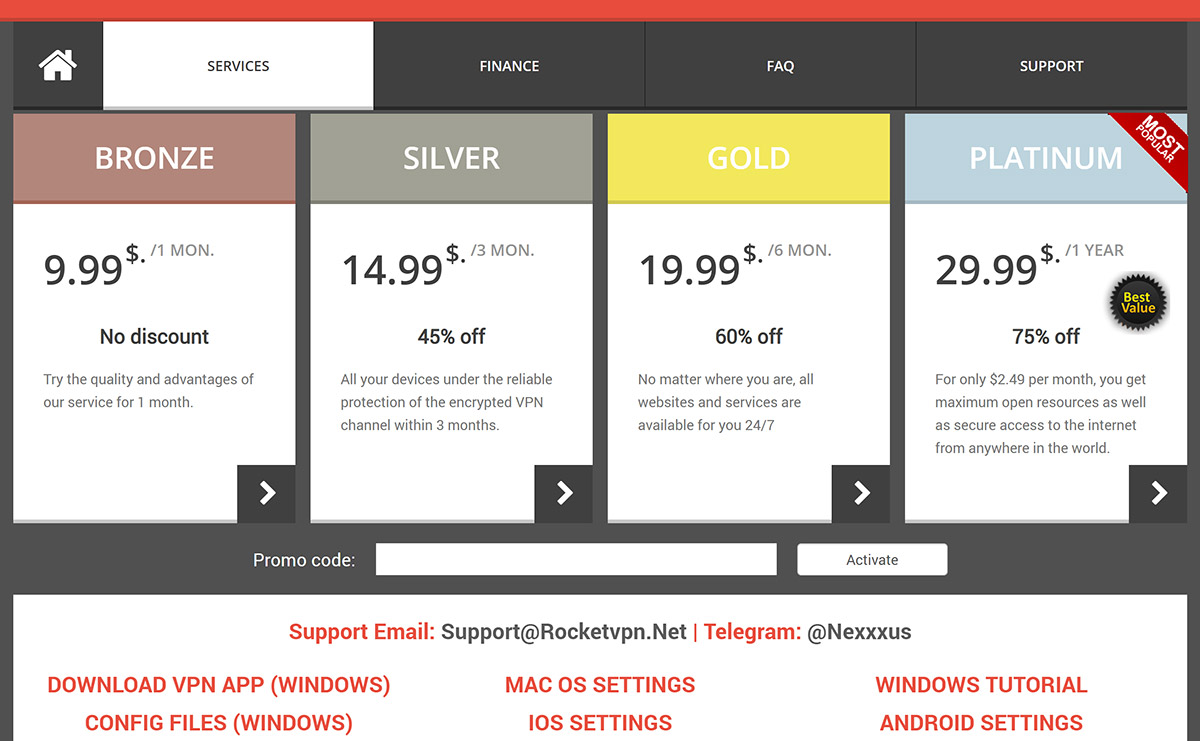 4. Pay for your account activation.
You can pay by Visa, Mastercard, Paypal. If you've got any problem, contact our online support manager. We can accept Bitcoin and other cryptos if you want to make 100% anonymous payment.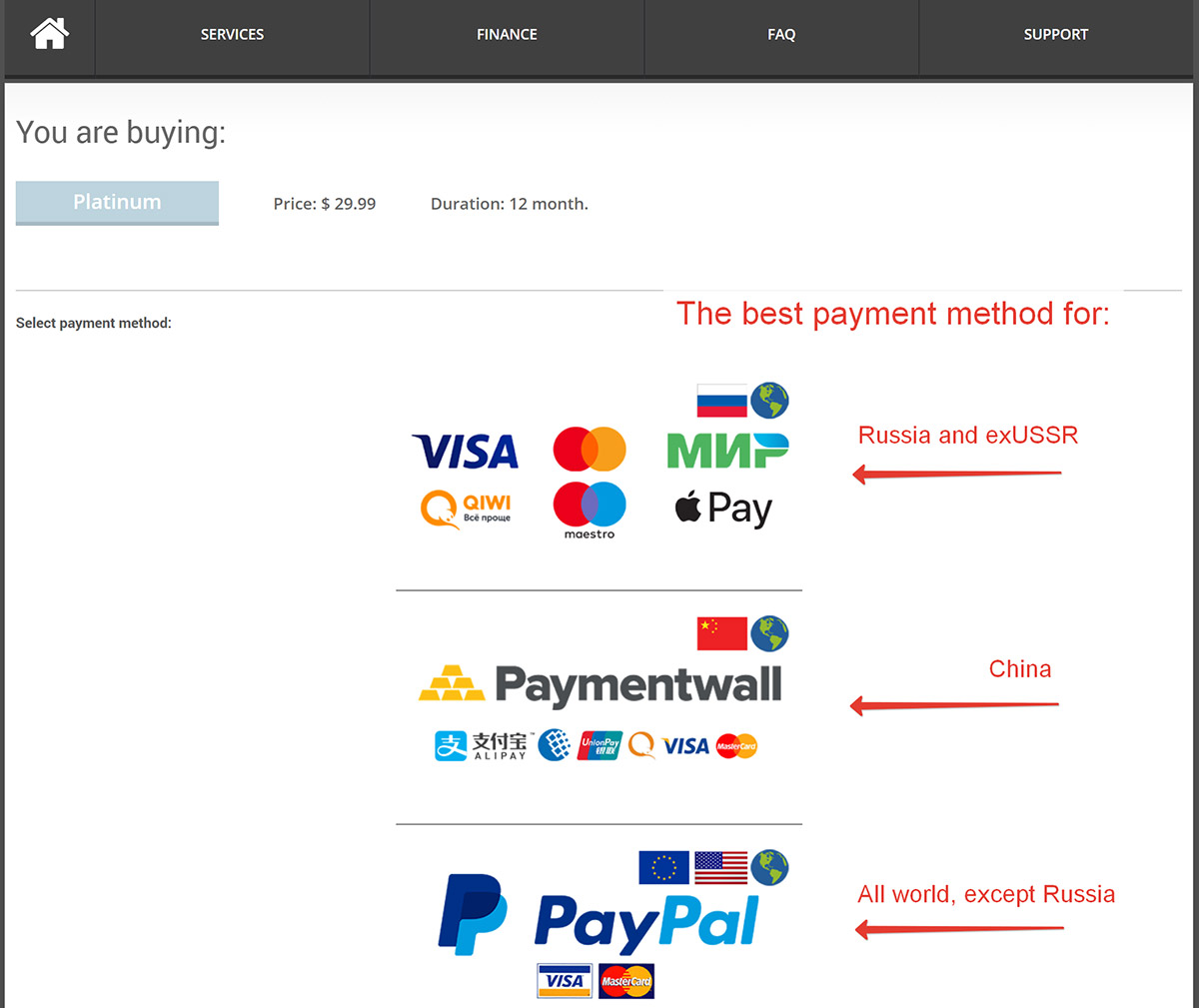 5. Your account will be activated right after the payment. All instructions are below your connection details. The Current server list is on the same page, just scroll it down.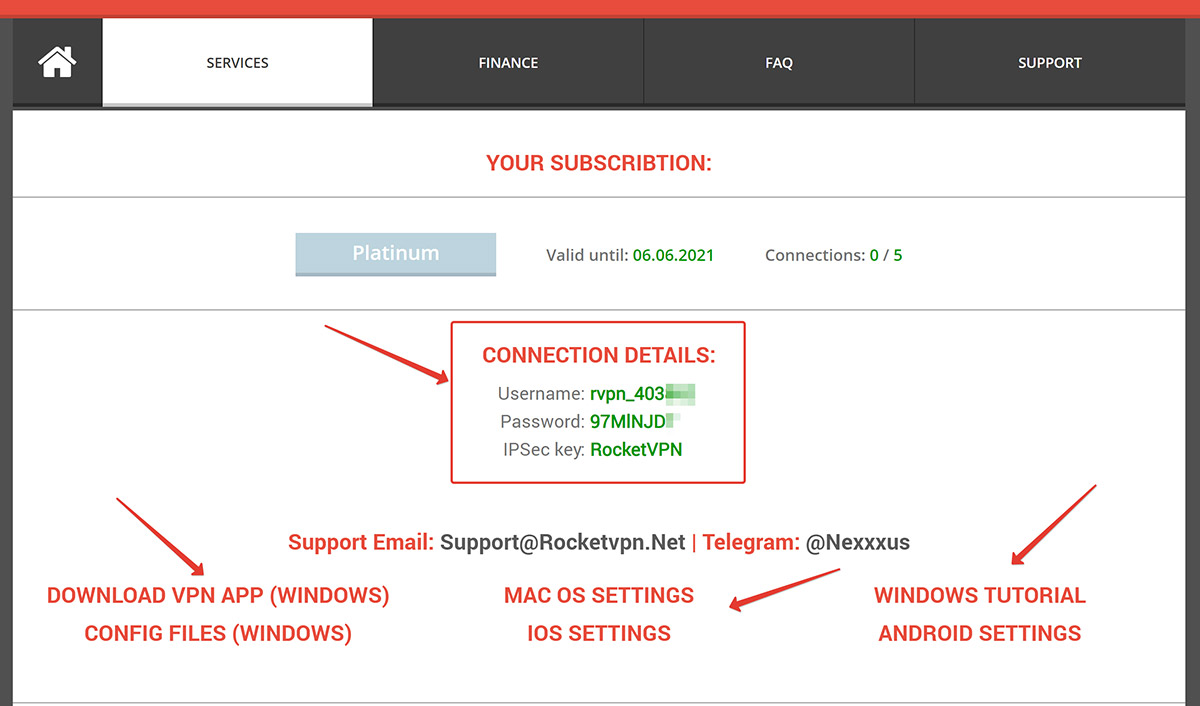 How to make the connection?
1. SoftEther VPN - the best VPN for Windows
2. MacOS setup
3. Android setup
4. iOS settings
5. Router settings